How to Calculate an Ace in Blackjack
As with other card games, players need to know how to calculate the ace in blackjack. Aces are more powerful than other cards since they can count as 1 or 11 at the player's discretion. You can boost your chances of winning if you split aces and apply the best strategy. Uncover the secrets to mastering ace calculations and elevate your blackjack skills to new heights.
Play Blackjack at Our Recommended Casinos in 2023
Our experts have reviewed and rated the top online casinos with online blackjack games in Vietnam. Blackjack players can wager on the most popular variants of the game after creating an account and depositing. Once you join, you can increase your chances of winning with your knowledge of the value of aces and basic blackjack strategy. Most casinos allow new players to claim enticing casino welcome bonuses upon depositing, offering a rewarding start to your gaming journey.
Understanding Card Values in Blackjack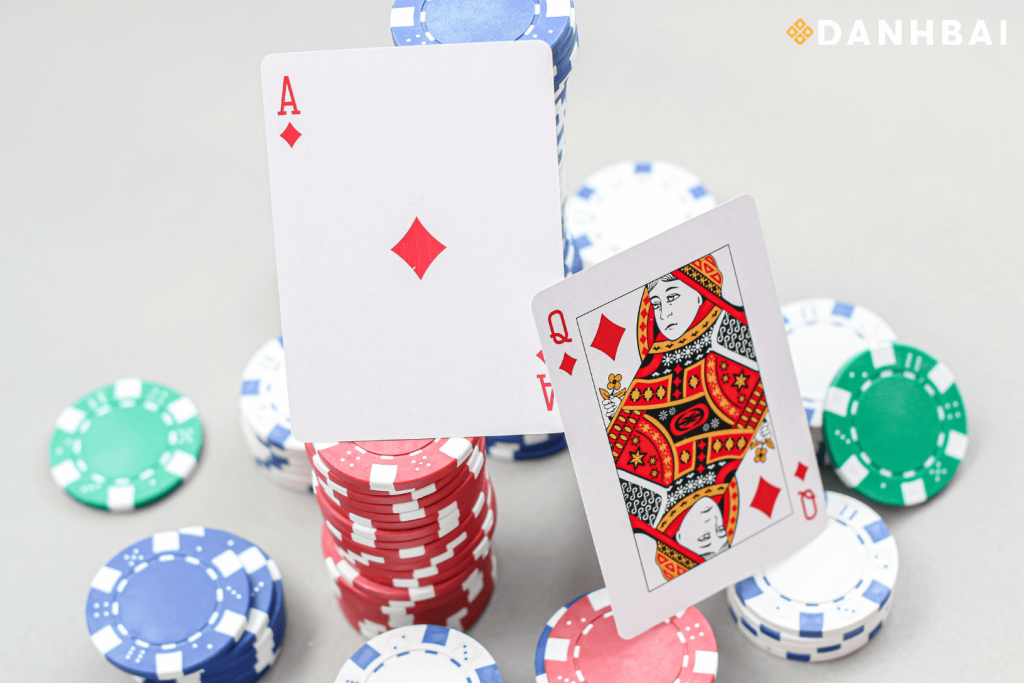 Playing blackjack is easier if you first understand the value of each card in the deck. This game can be played with 1 to 8 decks, where both the dealer and players are dealt two cards at the beginning of each round. The dealer's hole card is typically dealt face-down. The objective of this classic table game is to outscore the dealer with a higher total card value that's not greater than 21. If the dealer has a better hand or a blackjack, you lose.
So, how much are numbered cards, face cards, and the ace worth? The rules state that numbered cards carry their face value, while the Jack, Queen, and King are each worth the same value of 10 points. The ace stands out as the most powerful card, as its value can be either 1 or 11, depending on your hand's composition.
As you play blackjack at the top casinos, the total value of your hand determines if you can hit, stand, or double down. Splitting aces is also possible, and you can apply the basic strategy to boost your odds. You'll also have an added advantage if you hit a natural blackjack in which your reward is 3:2, which is higher than the standard payout of 1:1.
Soft Hand vs. Hard Hand in Blackjack: What Is the Difference?
The significance of the ace in blackjack becomes evident when understanding the dynamics of hand values. The ace card holds a dual value of 1 or 11 points. With this in mind, blackjack players can form a soft hand if they have at least one ace in their hands. Imagine you've made your wager, and two cards have been dealt: a 5 and an ace. In this case, you have a soft 16. Similarly, if you have an ace and a 6, your hand's total becomes a soft 17. On the other hand, hand totals without aces in blackjack are known as hard hands. For example, if your hand consists of a 6 and a 10, your total is a hard 16.
Players Also Liked

Online Poker

Mobile Casinos

Cashback Bonus

Online Slots
How to Calculate the Ace Value in Different Blackjack Scenarios
Knowing the value of aces in blackjack is important so you can apply the right winning strategies. When playing online casino games, the software does the calculations for you. But it helps to learn to calculate the total value of your hand in a land-based setup. The first thing you should know is that the ace counts as 11 if the hand total does not exceed 21, which can lead to a bust. And any blackjack hand with an ace that can be counted as 11 without exceeding 21 is a soft hand. 
Let's look at some examples for better understanding. When you hold an ace and a 6, you have a soft 17. In this scenario, you can choose to hit since the hand's alternative value is 7. On the other hand, if your cards are 8 and 9, you have a hard 17, and choosing to hit is risky. If your first two cards include an ace and a 10-value card, you have a natural blackjack at 21 points. This outcome secures a win unless the dealer also has a blackjack. 
Most casinos will let you split aces if you have a pair of aces or two aces in the blackjack game. You should check the casino's specific rules to find out what you are allowed to do after splitting aces. Splitting double aces allows you to play two separate hands. But you can only get one additional card and bet the same amount as your original wager on the second hand. If you get 21 after splitting, many casinos won't count it as natural blackjack.
| Hand Total | Ace Value | Calculation Example |
| --- | --- | --- |
| 21 or below | 11 | A+6 =17 |
| Over 21 | 1 | 10+6 =16 |
| 21 | Natural Blackjack | A+10 =21 |
Take Advantage of Aces in Blackjack at the Top Casinos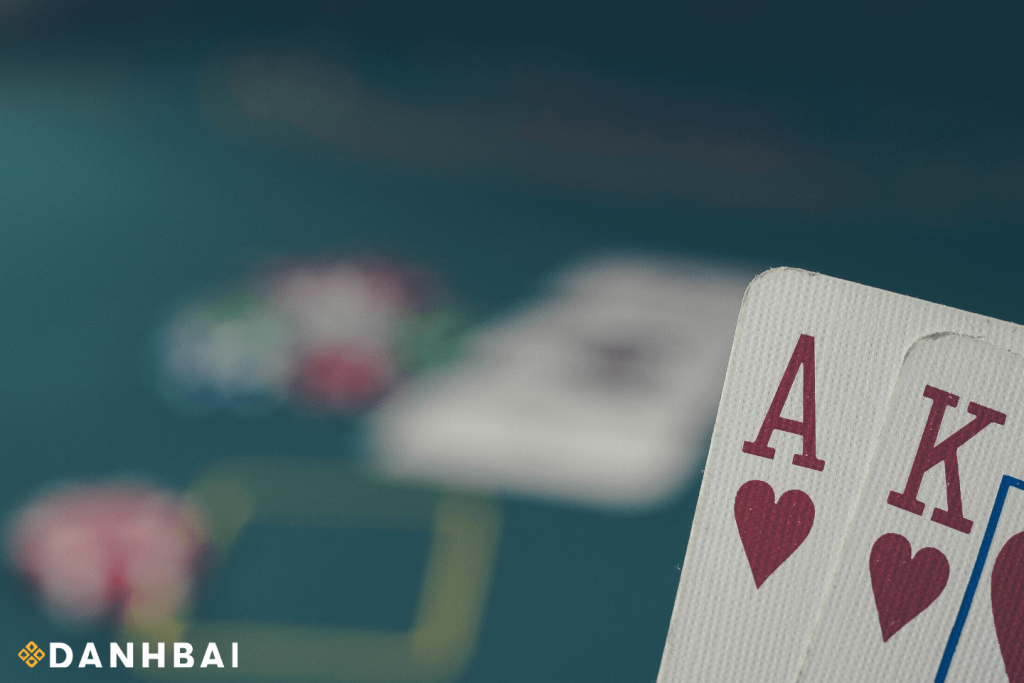 An ace stands out as the most powerful asset within a deck of cards in the blackjack game. By mastering the utilization of aces along with the fundamental blackjack strategy, you can increase your odds of winning and perhaps beat the dealer. For instance, you can split aces to play with more cards if you are dealt two aces. Another strategic move involves doubling down, particularly when your hand features an ace.
To embark on this exciting journey, you can explore our recommended blackjack casinos in Vietnam listed on this page. By creating an account after the registration process, make a deposit, and you'll be ready to claim your online casino bonus. A word of caution: remember to play responsibly, and we wish you the best of luck!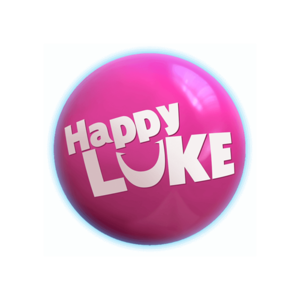 HappyLuke
300% up to 4,600,000 VND + 100 Free Spins
FAQ
Are Blackjack Casinos Legal in Vietnam?
Vietnamese players can play games, including online blackjack, by visiting international gambling platforms. The safest casinos to visit hold gaming licenses and are regulated by trustworthy authorities.
How Much is an Ace Worth in Blackjack?
The ace in a game of blackjack can be counted as 1 or 11, depending on other playing cards in the player's hand. If you have two aces, your hand total is 2 or 12.
Can I Double Down If I Have an Ace in a Blackjack Hand?
Yes, you can double down under certain rules if your first card is an ace to play with twice the original bet. Splitting aces is also allowed, whereby you wager the same amount on the second hand and only get one card for each ace.
What is the Value of a Pair of Aces in Blackjack?
A pair of aces can be worth 2 points if each ace is counted as a 1. Two aces can also have a value of 12, where one ace counts as 1 and the second ace counts as 11.